Elizabeth Flats on 7th
Elizabeth Flats on 7th brings together the vibe of old Charlotte with the energy of modern city living in a neighborhood filled with restaurants, cafes, shops, sidewalks and green space. Located along 7th Street in the heart of Charlottes historic Elizabeth community, the Flats offer distinctive open floor plans and architectural details in one and two bedroom units that have been completely renovated. Get the best of both worlds quick access to uptown while living in a one of Charlottes most desirable and walkable neighborhoods.

Check out our locations at Laurel and Hawthorne! Both on 7th Street.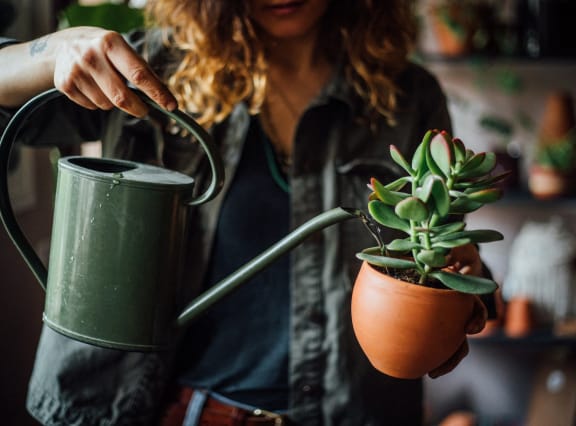 Start Your Search
Make Elizabeth Flats Your Home
Location is only the beginning – at Flats at Laurel and Flats at Hawthorne. Each property offers open floor plans with beautiful interior features. Be surrounded by trees, landscaping and natural areas, that offer a uniquely peaceful oasis in the heart of a thriving urban neighborhood.
Style that Inspires
You Can't Get Closer to the Heart of Elizabeth
Get swept away with our Walk Score of 88. Charming architectural features and stunning views of the Charlotte Skyline.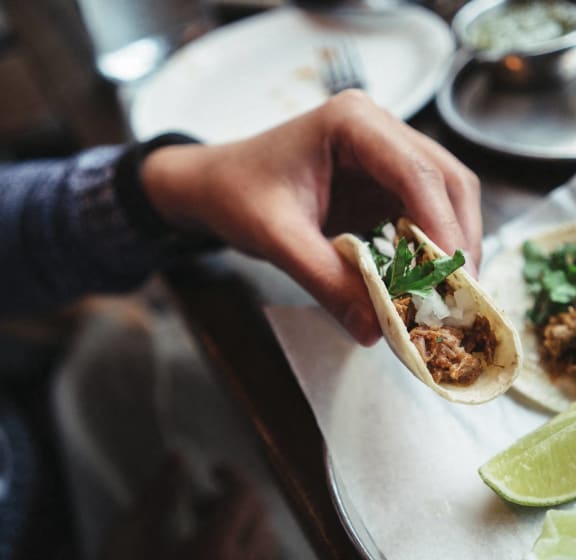 2 minute walk to Sabor Latin Grill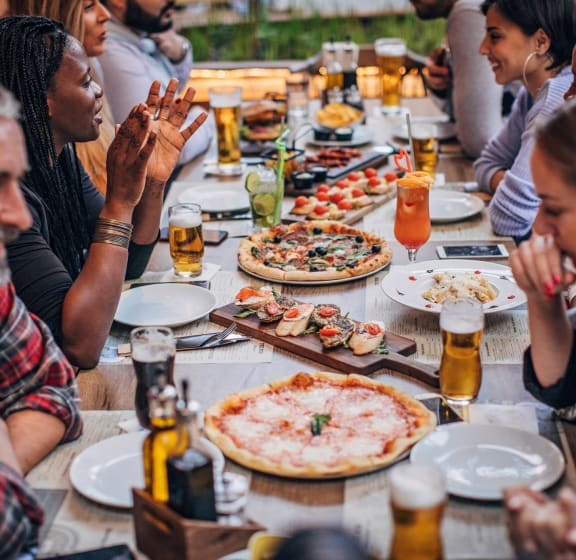 1 minute walk to Hawthorne's New York Pizza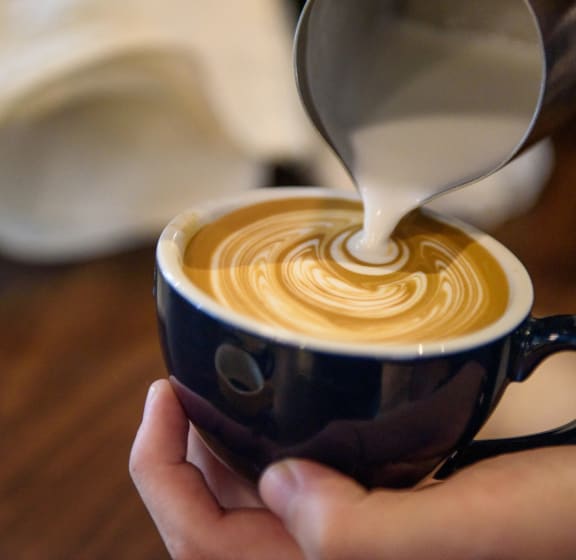 7 minute walk to Sunflour Baking Company
Testimonials
The location is great. Walking distance to bars, restaurants, parks, and the greenway. Great neighborhood.

- Terryn W
This location is the best! Walking distance from bars, shops and restaurants. On top of that, the staff is amazing. They are always timely and do everything they can to make sure their tenets are comfortable.

- Victoria B
I've been in my apartment for over 3 years now and it truly feels like my home. My place has so much character and the neighborhood just goes along with that. I am located close to downtown and a lot of opportunities to try new things. The staff is always friendly and takes care of maintenance issues quickly.

- Ashley R
Nice, spacious apartments in a great area with plenty of bars and restaurants within walking distance.

- Travis L
Location is great and the apartment gets great light.

- Ryan T
I love living here. It's quiet and the location is perfect. The apartments have good character and I feel like I'm getting my moneys worth.

- Caroline S
Although I have been at the Elizabeth Flats @ Laurel for only a short time, my experience has been great. The apartments are beautiful and welcoming and there is a lot to do within walking distance.

- Renae C
My experience renting Elizabeth Flats has been fantastic. Maintenance is regularly performed and the properties are very pleasant. My customer service experience has been great, as well.

- Mike C
Great Location!! Minutes from Uptown!

- Brittany E
I have always had a great experience with Elizabeth flats. I love the area and the spacious apartment.

- Alicia B
Elizabeth Flats is wonderful to call home. The property is beautiful, quiet, and in a great location. I am happy to call it home.

- Jennifer H